Submission deadline: February 28, 2022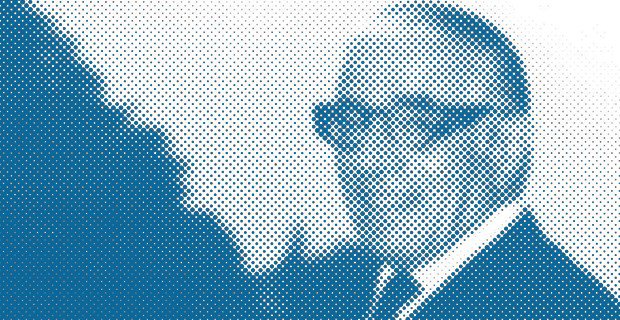 Andreas studies epidemiology and builds bridges with his knowledge. Spyros conducts research in biochemistry and opens new paths with his innovative ideas. Katerina delves deeper into school psychology and lays a solid foundation with her mind. Raphael analyses data and opens new doors in science. These people, along with 7.407 more inhabitants, live in the city of tomorrow, the city of the Onassis Foundation Scholars. The inhabitants of this city do not stop even for a moment to evolve, innovate, excel, and shape a better future for our society.
The City of Tomorrow opens up its doors again and invites young people with innovative ideas and bright minds to inhabit it.
Staying true to its mission of circulating the work of the great Alexandrian poet, the Onassis Foundation is creating opportunities for further promoting and presenting his work by inviting all those interested in undertaking doctoral research outside Greece in the field of Cavafy Studies to apply for a scholarship. With this scholarship, the Onassis Foundation is seeking both to promote the field of Cavafy Studies beyond Greece, and to connect the Cavafy Archive with current international research.